about us
we offer a variety of carefully handmade and curated jewelry pieces. each piece is packaged by hand in our custom-made, 100% recyclable gift boxes or reusable linen pouches. proudly woman-owned + operated; based in Vancouver, Canada.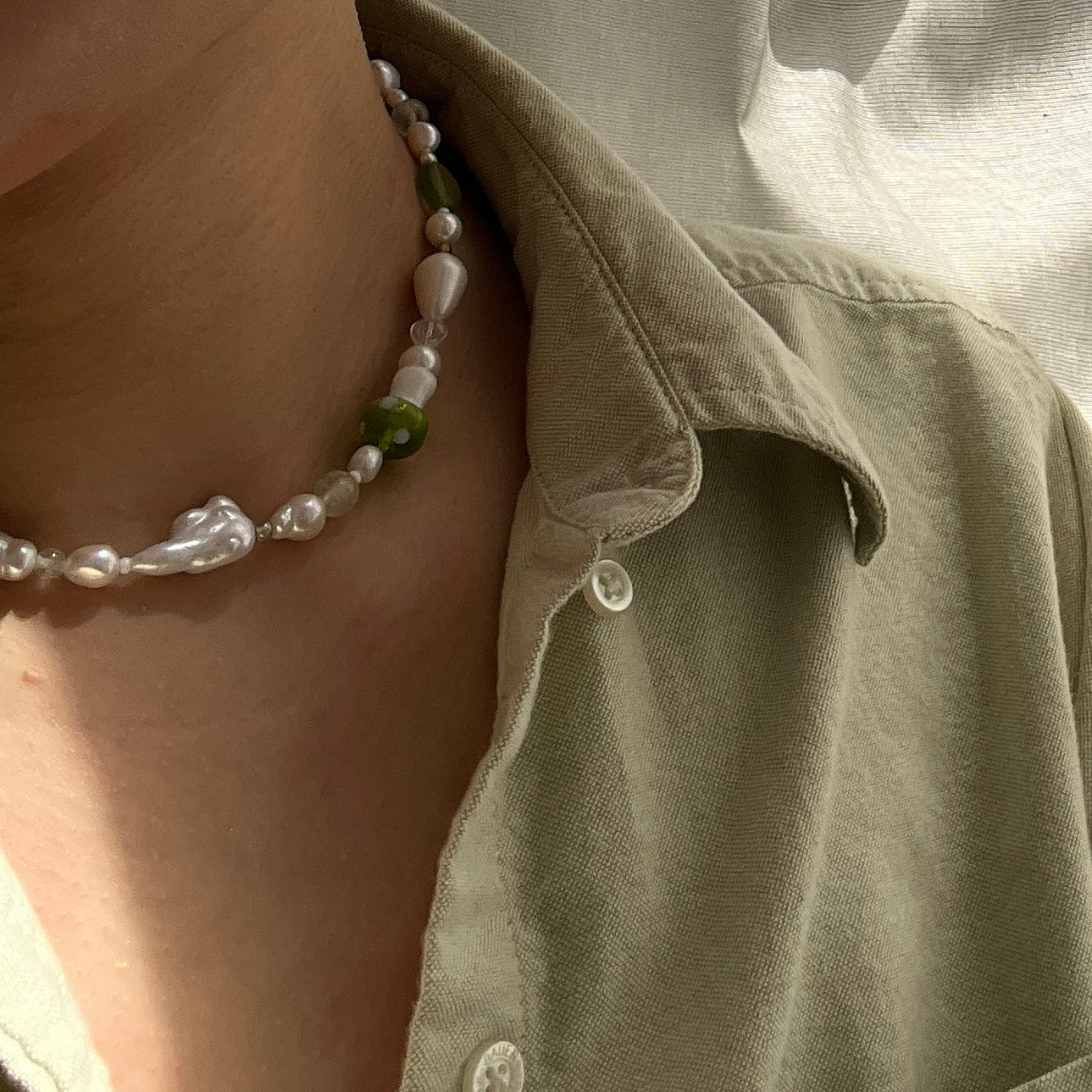 samples
Our samples are one-of-a-kind pieces that are on-rotation and available in very limited stock. Sample sales are held every month!
Follow our Instagram @madebymieuon for updates on sample sale drop dates!
SHOP SAMPLES